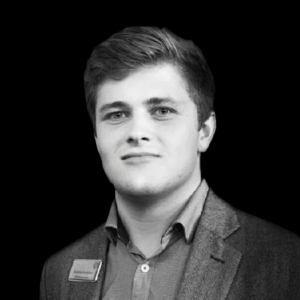 Andrew Davidson
Founder
Andrew Davidson - Managing Director
Andrew is our Founder and the Inventor of the M:X Dual Hydration System. He has a passion for product design and is constantly striving to improve upon existing products by challenging the status quo. The Dual Hydration System stemmed from a desire to drink more than just plain water when exercising without compromising the water source. When he's not devising new product ideas, Andrew loves running, skiing, bagging Munros and generally anything that involves being outdoors.
M:X it up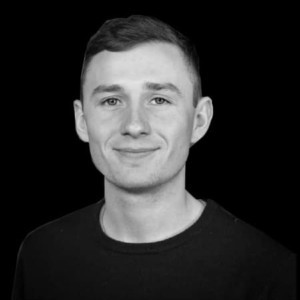 Cameron Hughes
Marketing Manager
Cameron has a passion for marketing and event management and a background in organising large scale sporting events. He enjoys all things outdoors, from running and hiking to mountain biking and skiing, and has also competed internationally in rowing and sailing with Atlantic Challenge GB.
M:X it up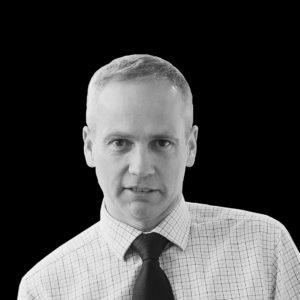 Dr Stuart Galloway
Nutrition Advisor
We are very fortunate to have worked with Stuart from a very early stage of the development journey. He has helped a great deal, from advising on our ingredients and proportions to overseeing lab testing throughout various stages of the development.
Stuart is a Reader in the Physiology, Exercise and Nutrition Research Group at the University of Stirling. His research focuses on human nutrition and exercise metabolism, and on factors influencing hydration status. His current research projects include exploring carbohydrate feeding requirements during endurance exercise. His research uses a range of techniques to assess whole-body physiological responses and more recently includes a focus on tissue and cell culture methodologies.
Stuart has authored over 70 original peer-reviewed research articles, review articles, and book chapters. He is a board member of the Sport and Exercise Nutrition Register (an organization leading the professional registration of sport and exercise nutritionists/dietitians in the UK) and is an Advisory Board Member for Nutrition and Biochemistry with the Journal of Sports Sciences. He also provides advice to nutritionists, dietitians and coaches working in track and field athletics, cycling, and alpine and cross-country skiing.
M:X it up